Having a good android smartphone with a better RAM capacity helps us enjoy a smooth user experience is a necessity especially if you do a lot of gaming or complex tasks on your smartphone. RAM is one of the important parts to be considered while purchasing a new phone. Here is our list of the Best 8GB RAM phone to buy in 2021.
1. OnePlus 8 and OnePlus 8 Pro
OnePlus is all grown up with all of its new launches. With OnePlus 8 Pro, you get an unabashed flagship, with all the bells and whistles. OnePlus 8 Pro has Powerful specs, an amazing display, without a doubt fast wireless charging, and water resistance that makes the OnePlus 8 Pro a great choice smartphone to buy.
On the other side, the OnePlus 8 sticks to the formula that has made OnePlus so successful. With the latest processing package, a versatile camera, and a beautiful display, running the smooth Oxygen OS. So, OnePlus 8 Pro is a great choice for best 8GB ram smartphone to buy in 2021 if you are on a low budget you can choose OnePlus 8.
2. OnePlus Nord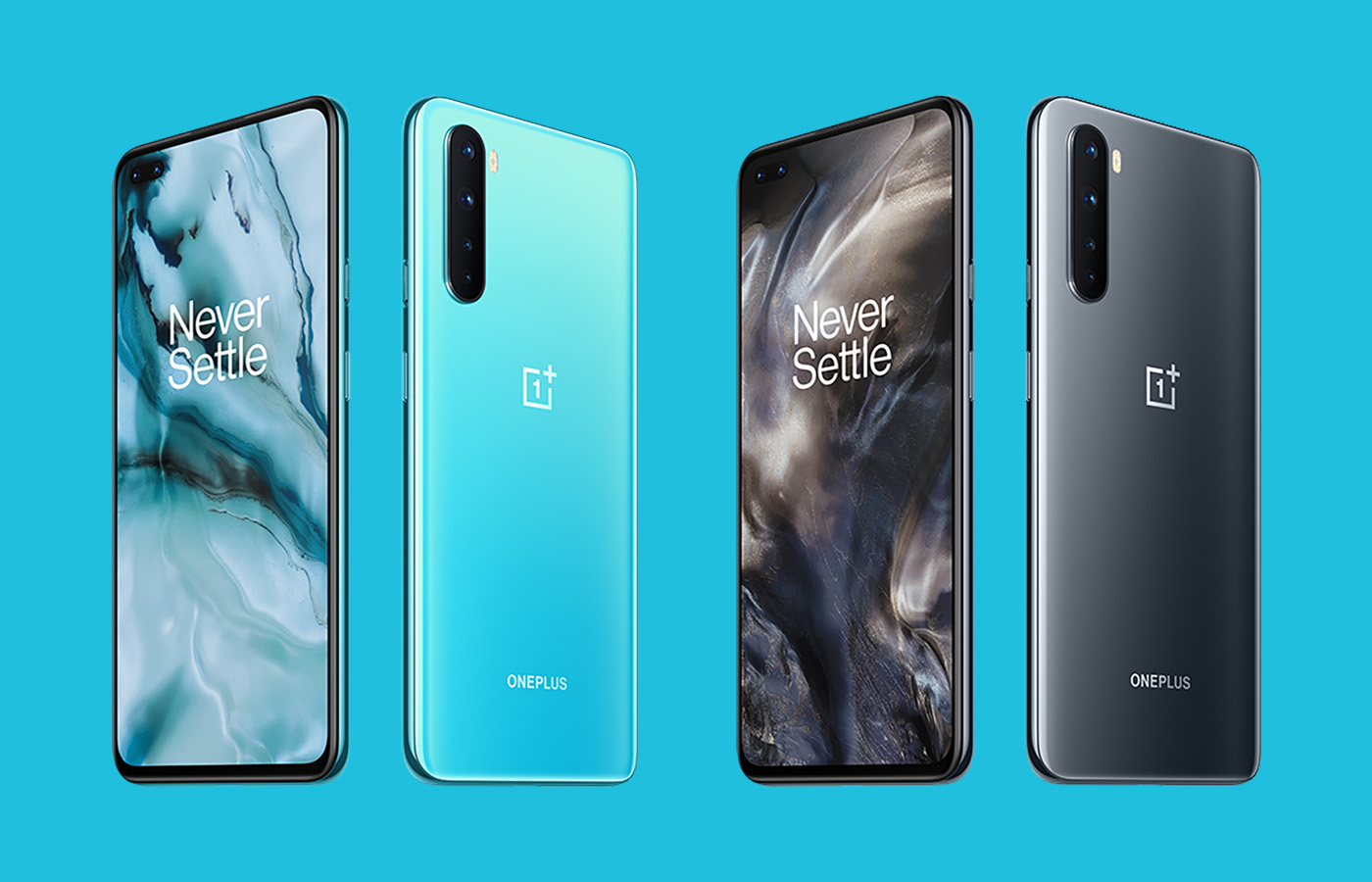 The OnePlus Nord is one of the most affordable 5G smartphones at the moment in the Indian market. OnePlus Nord another OnePlus phone on your top 8GB RAM phone list. The OnePlus Nord has its own advantages but might not always match up to the competition on specifications. You won't regret if you choice the OnePlus Nord smartphone.
3. Samsung Galaxy S20 and S20 Plus
The Samsung Galaxy S20 and S20 Plus series is another two of the best 8GB RAM phone that you can take it to consider on our list. Both of the Samsung Galaxy S20 and S20 Plus Android devices are a delight to any smartphone user who needs a phone with high performing aesthetic features.
The Samsung Galaxy S20 and S20 Plus come with the Snapdragon 865 processor and a maximum of 128GB and 512GB ROM capacity respectively. Both Android devices have the Android 10 software on them. Optionally you can either choose the 4G or 5G version on both Samsung Galaxy S20 and S20 Plus.
4. Realme X2 Pro
The Realme X2 Pro is powered by the Qualcomm Snapdragon 855 Plus SoC chip, this makes it fast and responsive even whiling playing high definition video games. With 8GB of RAM and 128 of ROM. The Realme X2 Pro is a mid-range smartphone in the market. The Realme X2 Pro comes with a 6.5-inch 90Hz AMOLED FHD Plus display screen, 4000mAh battery capacity, and the perfect choice to play your favorite android games, music, and movies without battery issues.
The Realme X2 Pro comes with the Android 9.0 Pie software thankfully you can easily update the software to higher versions of the Android software. The Realme X2 Pro isn't water-resistant and it has no fast charge feature. The Realme X2 Pro is one of the best choice for the best 8gb ram phone.
5. Vivo S1 Pro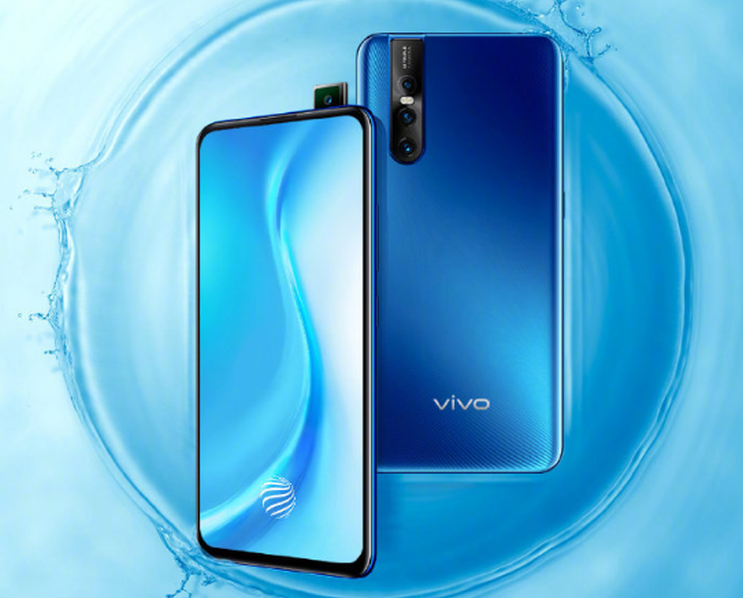 The Vivo S1 android device is powered by Qualcomm Snapdragon 665 chipset. With 8GB RAM and 128GB ROM capacities, you're certain of the phone's ability to perform tasks without memory hassles.
The Vivo S1 Pro comes with a 4500mAh battery capacity, 6.38-inch Super AMOLED FHD display screen, the optical in-display fingerprint sensor that unlocks the phone which makes it a perfect choice if you're a lover of endless runner games. The Vivo S1 Pro is an another smartphone under best 8gb ram phone.
This is our list for the 5 Best 8GB RAM Phone to buy in 2021. Check out our other blog on 5 Best Android Smartphones to buy in 2021.